We're experts at keeping the real in real estate. Let us help you with all aspects of selling your property. Whether it's your home, business, or land, our comprehensive sales strategy will get it sold.
2BD | 2BA | 1,890 SQ Ft
Amenities, upgrades, and perks abound in this lovely Wishing Well neighborhood home! SIDs paid.
3BD | 2.5BA | 1,829 SQ Ft
Located on the Canyons Golf Course, mountain views to die for, SIDs paid, secluded feeling neighborhood in a great location!
2BD | 2BA | 1192 sq ft
Open floor plan condo. Enjoy the sunrise from your patio on patio furniture that can remain. The unit has a storage unit and the condo is located near the pool.
Properties Are Going FAST
-Serving All of Southern Nevada-
•Homes • Commercial • Land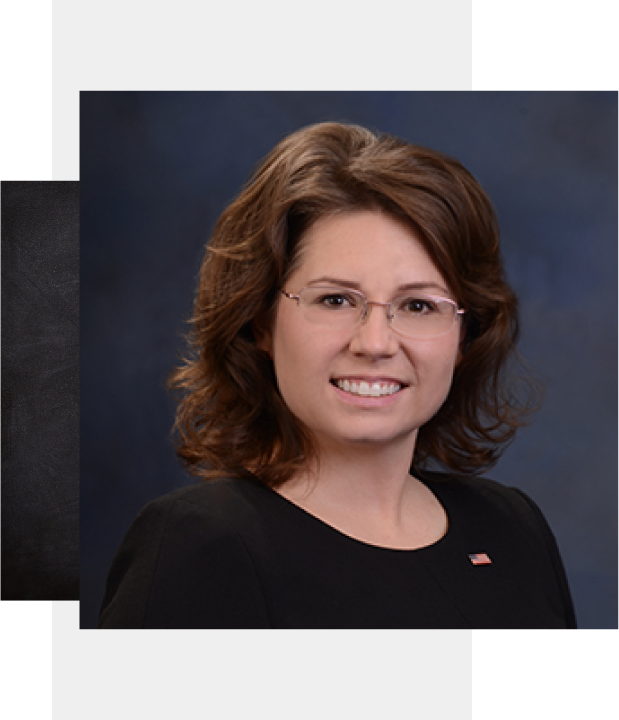 Owner | Realtor®
Annie Black
I started selling real estate over 22 years ago and have had the opportunity to help many people over the years. I have worked with both buyers and sellers, and feel that where I really shine is in sales.

I'm dedicated to my community, my county, my state, and my country. I've held positions on the Mesquite City Council, multiple community boards, and am currently on the Mesquite Real Estate Board and also a Nevada Assemblywoman. I'm a wife, mother, small business owner, and an active participant in events in my community.
Why Choose Annie Black Real Estate?
Looking to relocate to Nevada?
Here are a few great reasons why you should consider our state.